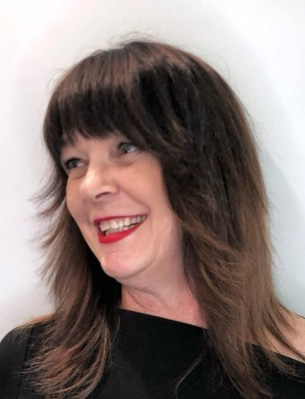 Glenda
Starting her journey with Cordony Hair as salon co-ordinator in 1991, Glenda was quickly promoted to salon manager, as her management and people skills shone brightly! Glenda's ability to unite and inspire her team is one of the reasons Cordony Hair has such long standing team members. Equally so, her reputation amongst the Cordony Hair regulars is something to be admired. Her warm, welcoming personality has her now calling many regulars her friends.
Katie
If you're looking for experience, Katie has it in spades!! Making her debut into the industry 34 years ago, Katie has done it all; from working on a cruise ship as the resident hairstylist to training up and coming apprentices. She is one of our most experienced and well loved team members, with a long standing clientele who trust in everything she does! Katie's caring nature, bright smile and genuine love of people brings a special warmth and energy to the salon.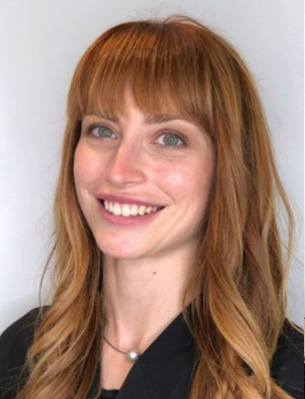 Amy
After 13 years of experience with Cordony Hair, Amy is well known on the Northern Beaches for her beautiful classic precision cutting. Always on point with the current trending styles, Amy loves to personalise the looks she creates for each client. As for colouring, Amy is a master in all techniques, especially her customised foiling and balayage techniques. In her own word, she "loves taking your natural hair and making it better with colour".
Amy loves to see her client's confidence grow with the looks she creates for them, seeing them smile at the end of the visit is her greatest reward!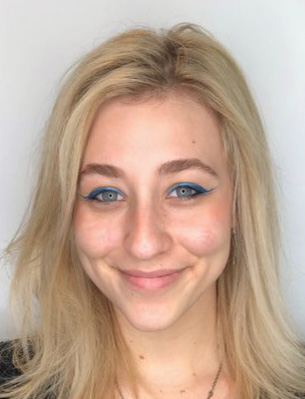 Alana
With more than 5 years experience with Cordony Hair, Alana brings a fresh and vibrant energy to the team. She loves that hairdressing allows her to meet new people every day and her gentle caring nature, with a genuine desire to help clients look their best; has her clientele growing quickly. With a young fresh approach to fashion, Alana loves the creativity that hairdressing allows her to explore every day.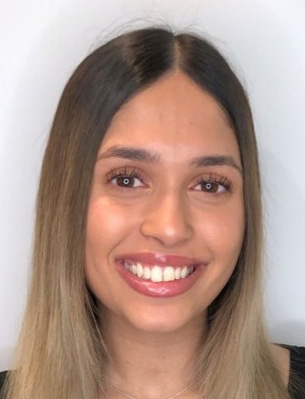 Natasha
Natasha joined the Cordony Hair team almost 2 years ago. With her passion for training and learning new skills along with her natural talent, Natasha has fast become an invaluable member of the team. Her attention to detail and the high standards she sets for herself, are the foundations upon which she is growing into a talented young hairdresser.
Belinda
Belinda began her career with Cordony Hair 13 years ago, as a young and enthusiastic apprentice, fast forward to today and she now leads the Warriewood team as salon manager. She has a genuine desire to help her team members grow and become the best hairdressers they can be. As an accomplished colourist and stylist, Belinda has a strong following on the Northern Beaches, most particularly for her creative foiling and balayage techniques. She loves creating beautiful hair for her clients young and old!
Joanne
Joining Cordony Hair 9 years ago, just days after moving to Australia from England, Joanne has brought a wealth of experience to the team. Owing her own business in the UK for 3 years, Jo had studied traditional hairdressing techniques, many of which are considered a "dying art". Alongside all cutting and colouring techniques, Jo is also a master of perming and styling. Her upstyles are creative masterpieces!! Jo's clients love her for her genuine, caring approach, you will often witness her having a giggle with one of her regulars..
Monique
Monique joined the team four years ago as a fresh bright spark of energy! Taking part enthusiastically in the Cordony Hair training programme Mon's natural talents quickly shone through. Mon's clients love the beautiful blondes she creates through her clever foiling and balayage techniques, delivering results that are always on point. An accomplished stylist, Mon is the queen of the bouncy blow dry.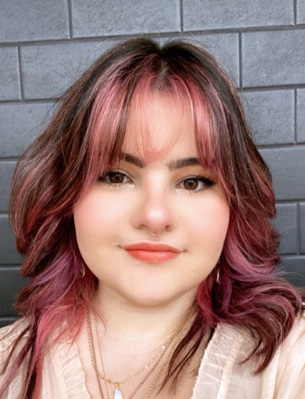 Lou Lou
With 3 years in the salon and a lifetime in the industry, hairdressing runs through Lou Lou's veins. As a fourth generation Cordony family member in the business, Lou Lou has a natural flair and huge passion for all things hair! Being part of the Cordony Hair team, gives her the opportunity to explore and develop her creative techniques. An accomplished colourist, cutter and stylist she brings a unique and modern edge to all her creations.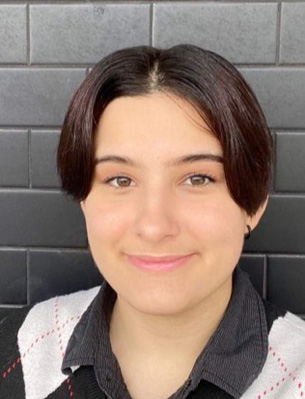 Justin
As the newest member to the team, Justin is wherever we need him at the exact right time! Supporting each and every team member with his enthusiastic yet calm approach, we're already beginning to wonder what we did without him. Throwing himself into his new learning environment, both at TAFE and in the Cordony Hair training programme, it is evident that Justin has the makings of a great hairdresser!