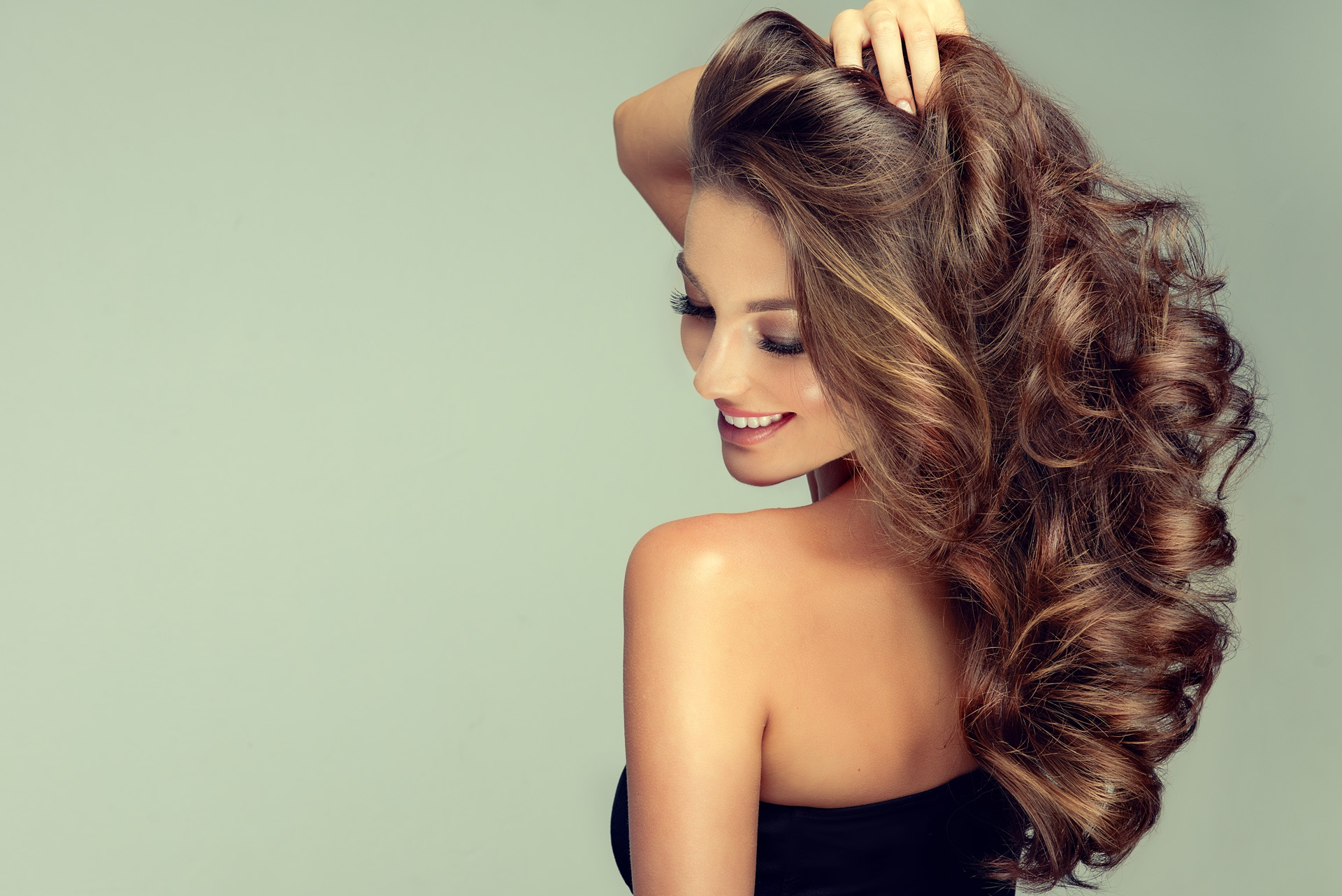 Young, brown haired woman is touching softly owne hair. Hair care.
When my hair looks good I can face anything

NEW SALON AND WEBSITE COMING SOON!
After 30 years at Warringah Mall we are moving to a beautiful new space.
The Cordony Hair Team you know and love will all be there along with a beautiful cafe, giftwares, flowers, and beauty.
NEW LOCATION
Opposite the Sands Hotel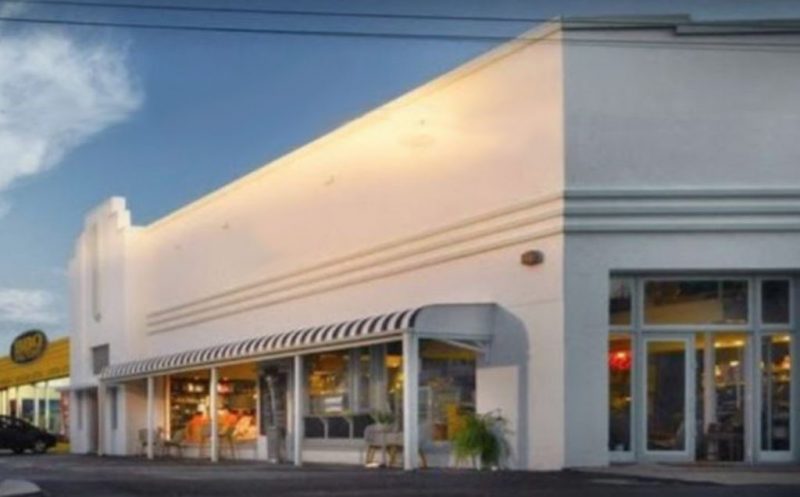 Big love, The Cordony team