Love the staff (Katie, Glennie, Lupita, Tiger, Lulu, Justin), love the vibe and decor and especially love the cut and colour. Still rocking after 95 years this salon is as fantastic as it's always been.
Great location, great service. LuLu always does an amazing job making you feel like a new person ????
KaTie ???? Thank you for my amazing blonde highlights. You are awesome
I have been to many hairdressers and this is by far the best. Everyone is friendly, professional and good fun at every appointment. The colour and cut is always fantastic and the helpful tips for in between appointments. Katie is the bomb !!
Love the girls at cordony! Lulu colours my hair perfectly and gets it right every time! Such a positive team filled with kindness. Love Annie xx
Lani was very kind and made me feel very welcome, loved it
Great salon. Thanks to Amy too!
Really good service???? welcomed back
Friendly staff Lara & Belinda are amazing & the salon is beautiful! Did a great job and highly recommend!
Cordony Hair loves to bring the latest looks and techniques to our clients every day.
We have a long history of delivering excellent service in a relaxed and comfortable atmosphere on the Northern Beaches. Our team are specialists in haircuts, straightening, smoothing and styling. We love all things hair, especially when it comes to colour… foiling, balayage, blondes, brunettes, reds and fashion hair colours, we love them all!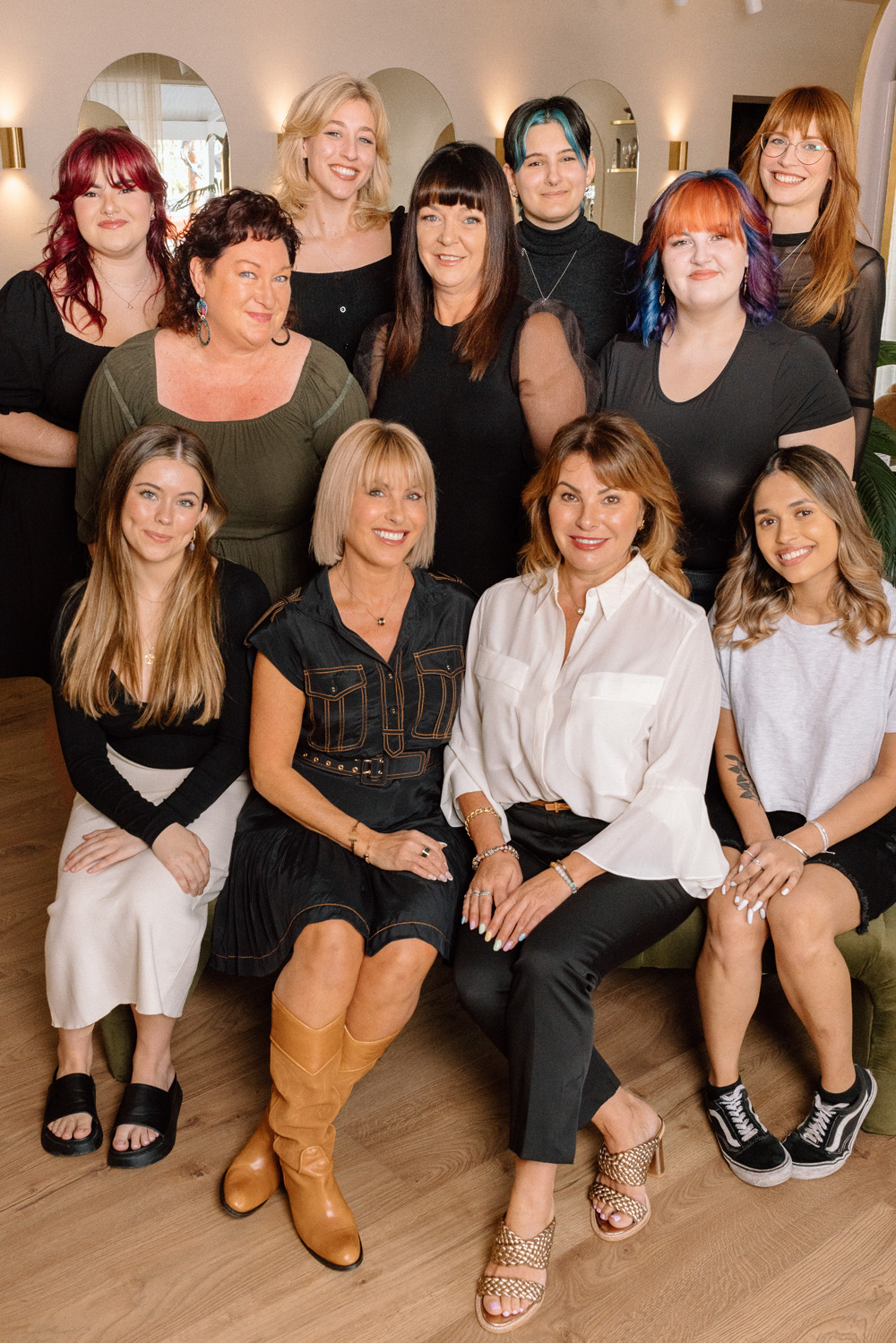 Our team are passionate about all things hair. We take our training beyond the basics, teaching our stylists the classic foundations of perfect cuts and colours, along with the latest fashions, allowing them to bring you the newest looks and bespoke styles. The team at Cordony Hair are dedicated to always helping you create your best hair.


Established in 1928, Cordony Hair have always been leaders in developing the industry's best stylists.
From Louis Cordony the first, who was Australia's first formal TAFE teacher, we have helped shaped the careers of state champion apprentices, leading hairdressing educators, award winning industry leaders, sought after session stylists and successful salon owners.
On these principles we continue to train our team with passion, technique and a vision for the future of fabulous hair!
Approaching 100 years in business, we are the longest running hairdressers in Australia owned and run by the Cordony family, with Lou Lou, a fourth generation family member, now an integral part of the team. She works alongside her mum Claudine, and her Aunty Lara, along with the rest of our dedicated and talented team who we consider to be family.
Cordony Hair is on Sydney's beautiful Northern Beaches:
Our newly-opened salon in Narrabeen, led by beautiful Glenda Hogan for nearly 30 years. Find us at 1329 Pittwater Rd, Narrabeen, opposite the Sands hotel and just a gentle stroll from Narrabeen Lake.
Monday 9am-5pm
Tuesday 9am-5pm
Wednesday 8am-8pm
Thursday 8am-8pm
Friday 9am-5pm
Saturday 9am-4pm
Sunday CLOSED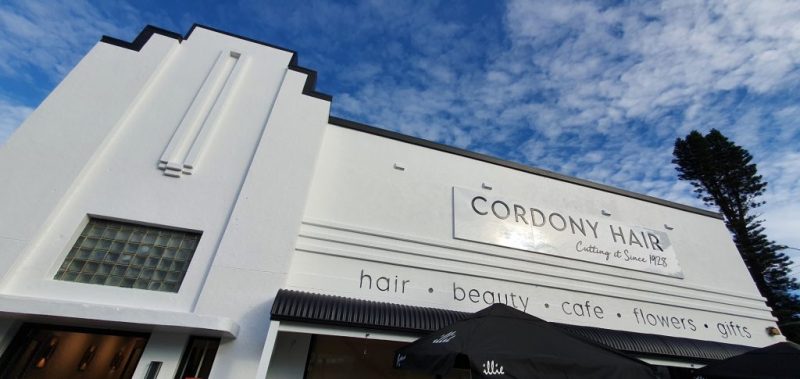 Parking at Narrabeen (click to enlarge map)