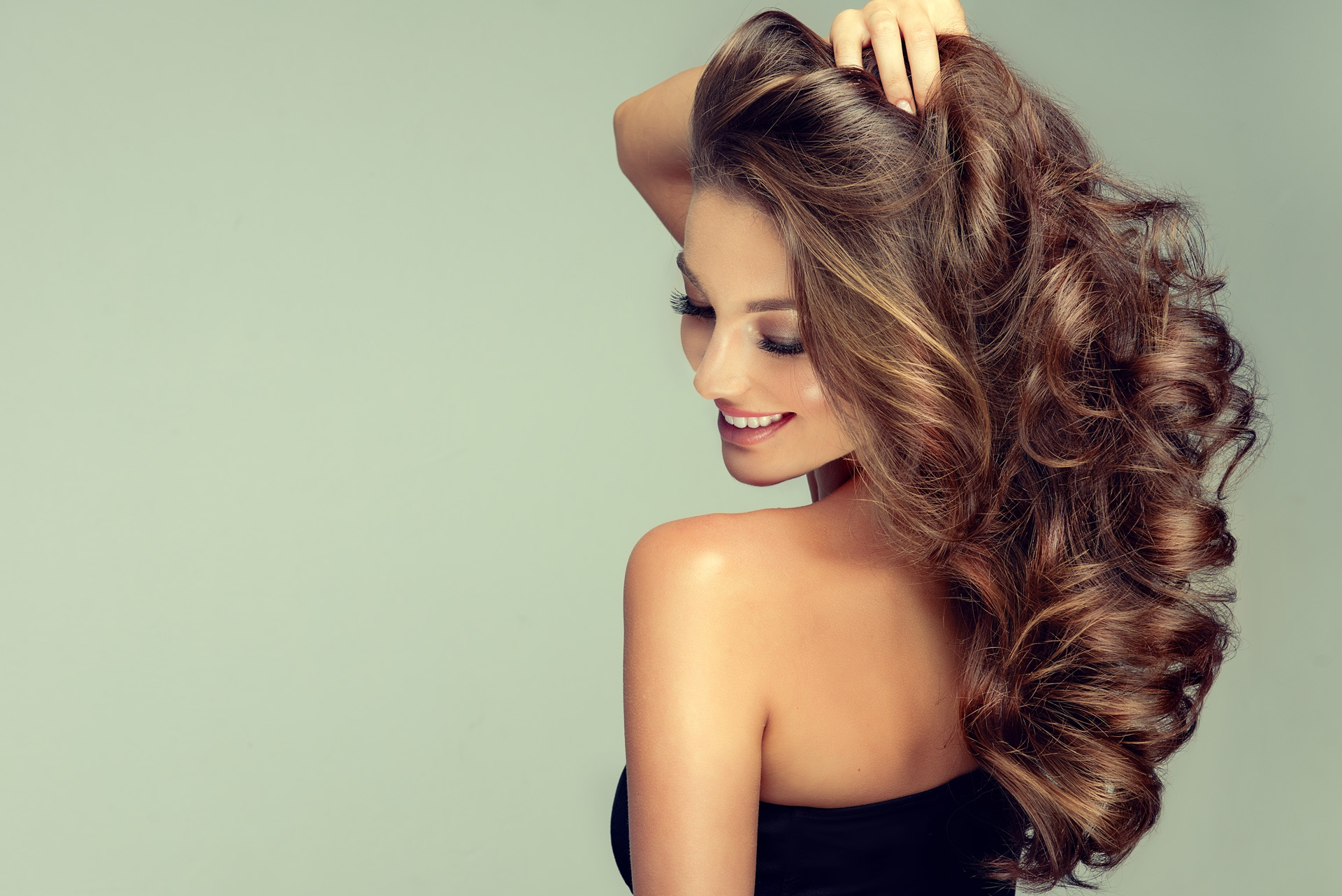 "If my hair looks good I can face anything"
We are so excited to welcome you back in salon!
Unfortunately our waitlist is now full. If you are on it, please be patient with us as we work our way through it. We will call you to make your appointment ASAP.
If you are not on our waitlist, please be advised that we are unable to take new bookings until we have made bookings for those on the waitlist. Our phones and online booking service will be closed until this is done, which we anticipate will be by end October.
We thank you for your understand at this time, we are working hard to help as many people as we can. We thank you for your patience!

Big love, The Cordony team