We love to get to know our beautiful clients and customise their cut and colour to suit their lifestyle and personality.
We offer a 15 minute one on one consultation for $20, redeemable on future booking.
Perfect cuts are our passion, it all comes down to great training. All services include full consultation, and tips on how to style at home.
Prices start from $52 for a dry cut and from $95 for a shampoo, cut and style.
Men's cuts start from $42.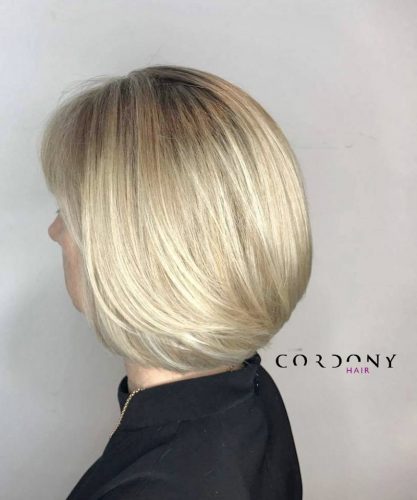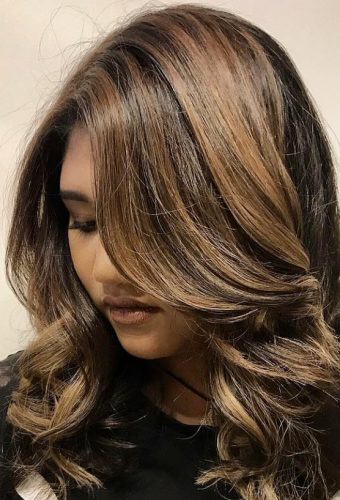 We specialize in all classic colouring techniques, formulated personally for your hair.
Regrowth touch up from $80
Full colour/gloss from $99
Standard foiling including toning and style blow dry from $180
Men's colouring price from $55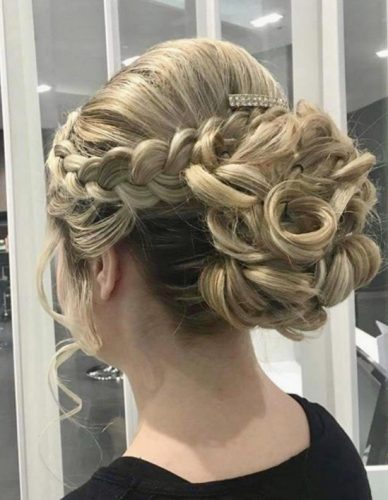 Whether it's for a special event or you just need some pampering, put your hair in the professional hands of our talented stylists.
Blow out from $49
Upgrade (using irons, tongs or rollers) from $20 add on
Up styling from $95
Braiding from $45
Keratin Smoothing and Straightening
The latest technique for relaxing and smoothing, keratin treatments are the perfect option for those who want to have softer, frizz free manageable hair. Prices start from $210
Using the AMAZING QiQi retexturing system we can permanently straighten hair whilst causing zero damage. Just smooth permanently straight, shiny hair! Prices start from $300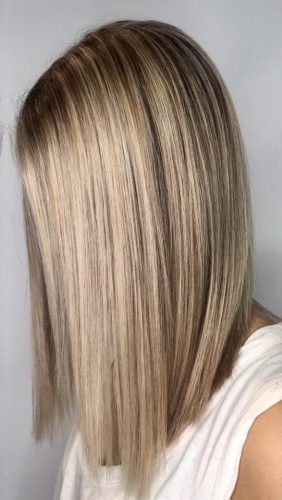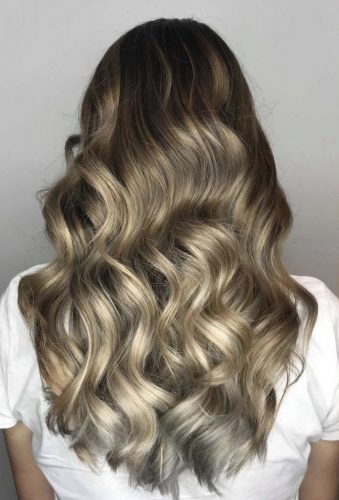 Nowadays the art of perming is a dying craft that few hairdressers have confidently mastered. Luckily here at Cordony Hair we have hairdressers with years of experience who love and specialize in waving and perming. All inclusive prices start from $155
Passionate about keeping your hair in the best possible condition we offer a wide range of hair treatments and rituals.
K18 and Olaplex, our top of the range bonding and rebuilding treatment, start from $
Keratase rituals, our luxurious, customised deluxe treatment from $39
Moroccanoil masque for nourished, shiny hair from $30
Cream treatments from $15
Keratin smoothing treatments from $210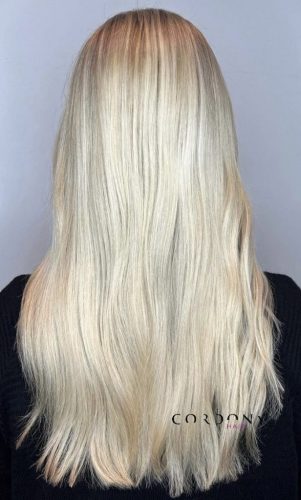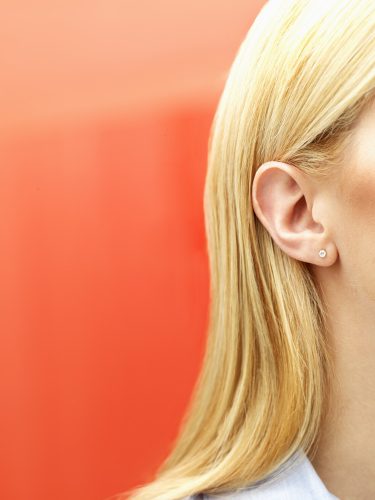 Our professionally trained piercers use only surgical steel, sterile earrings with the latest and safest ear-piercing techniques. Prices start from $65